Talk to RBB and find out why we can be the partner that best supports your business.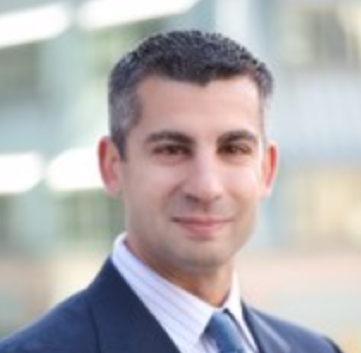 Craig A. Urciuoli, CFA
Director of Marketing and Business Development
curciuoli@rbbfund.com
(917) 597-0797
RBB offers its clients many
compelling benefits: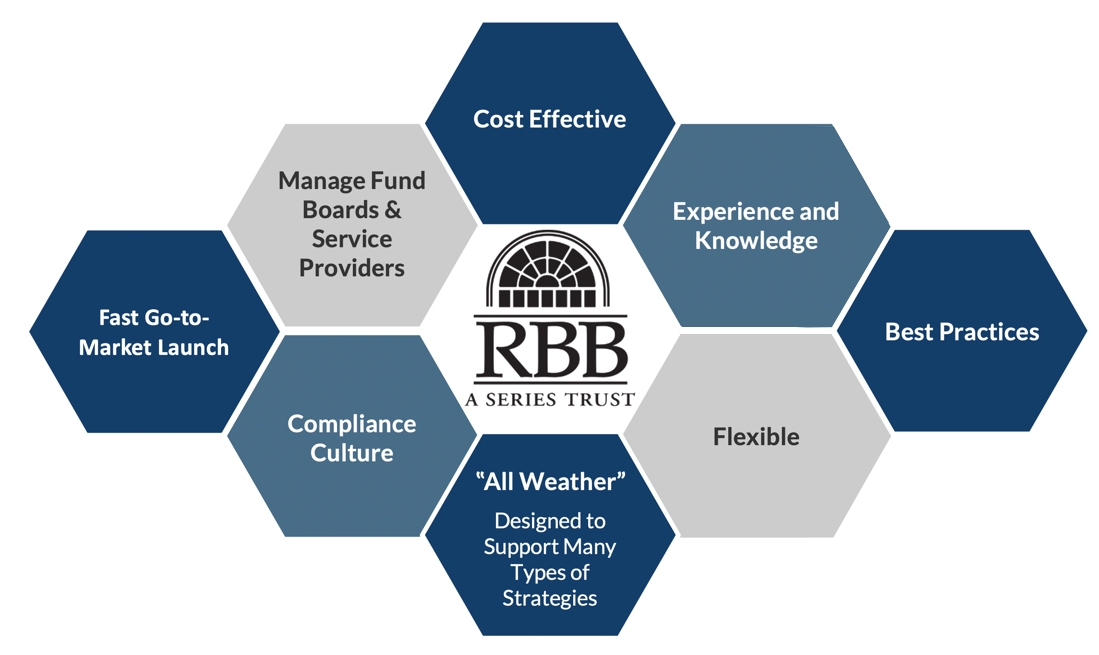 James G. Shaw
The RBB Fund, Inc.
Chief Financial Officer &
Chief Operating Officer
jshaw@rbbfund.com
(609) 731-6256
Craig A. Urciuoli, CFA
The RBB Fund, Inc.
Director of Marketing &
Business Development
curciuoli@rbbfund.com
(917) 597-0797
Individuals who wish to report in good faith any violation of a law, rule or regulation, misconduct, or alleged dishonest or illegal activity by The RBB Fund, Inc. (the "Fund") or any of the Fund's service providers may contact the Fund's Chief Compliance Officer, Salvatore Faia, by telephone at 1-888-229-1855 or in writing at Vigilant Compliance, LLC at Gateway Corporate Center, Suite 216, 223 Wilmington West Chester Pike, Chadds Ford, PA 19317.
Confidentiality of the reporter will be maintained to the extent practicable within the limitations of law and the legitimate needs of any investigation.
A fund's investment objectives, risks, charges and expenses must be considered carefully before investing. The prospectus and, if available, summary prospectus contain this and other important information about the fund, and it may be obtained by calling the fund, or visiting the fund's website (if available). Please read it carefully before investing. Mutual fund investing involves risk. Principal loss is possible.
Vigilant Distributors, LLC or Quasar Distributors, LLC is the distributor for all of The RBB Fund, Inc. Funds with the exception of the Motley Fool mutual Funds, which are distributed by Foreside.
The SEC does not approve or disapprove the shares of any mutual fund.
© The RBB Fund, Inc. All rights reserved.