Oldest Multiple Series Trust
Founded in 1988
Oldest Multiple Series Trust
Founded in 1988

Approximately
$15 Billion in Assets

Overseeing More Than
30 Mutual Funds / ETFs
A fully-scaled ETF and
Mutual Funds solution
that lowers costs
A flexible approach to
launch "turnkey" Mutual
Funds and ETFs
Simplify relationship
management of your Fund Board and Governance
Eliminate the administrative inefficiencies of multiple
service providers
Investment Managers Choose RBB for its high-quality service, competitive pricing and insightful advice.
Managers of Mutual Funds and ETFs prefer RBB's deep resources, well-established processes and sophisticated tools. RBB is there to help firms like yours.
Why Choose The RBB Fund
RBB offers outstanding features and benefits.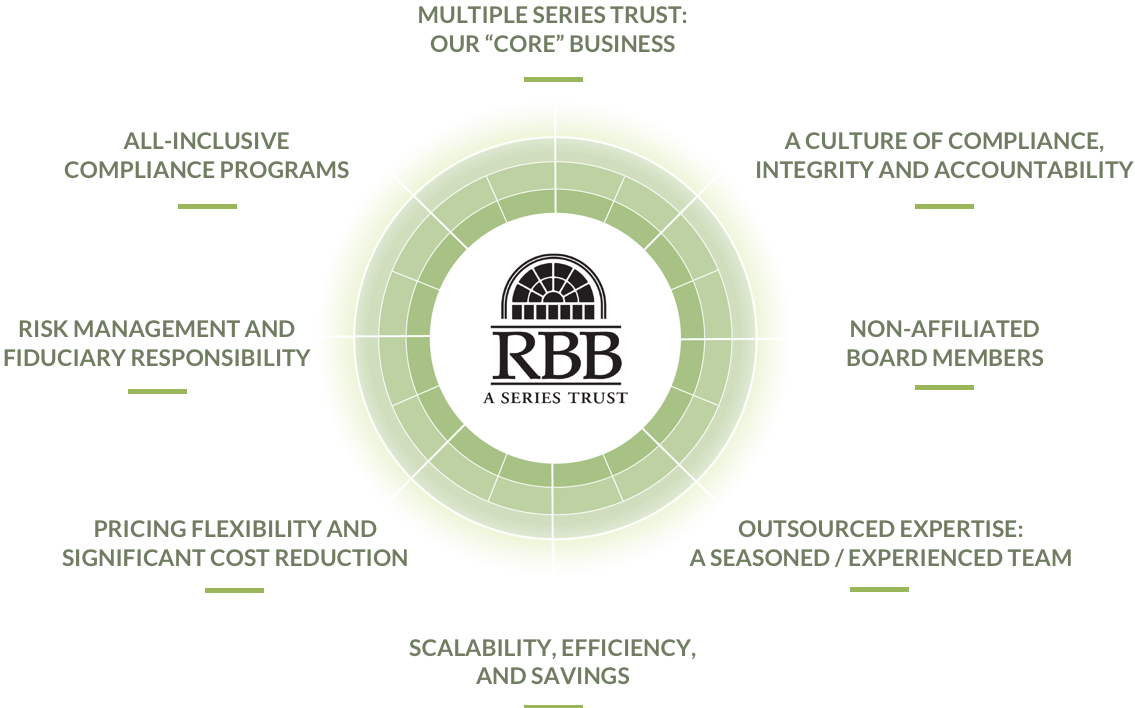 How RBB Adds Value
We help solve our clients' biggest problems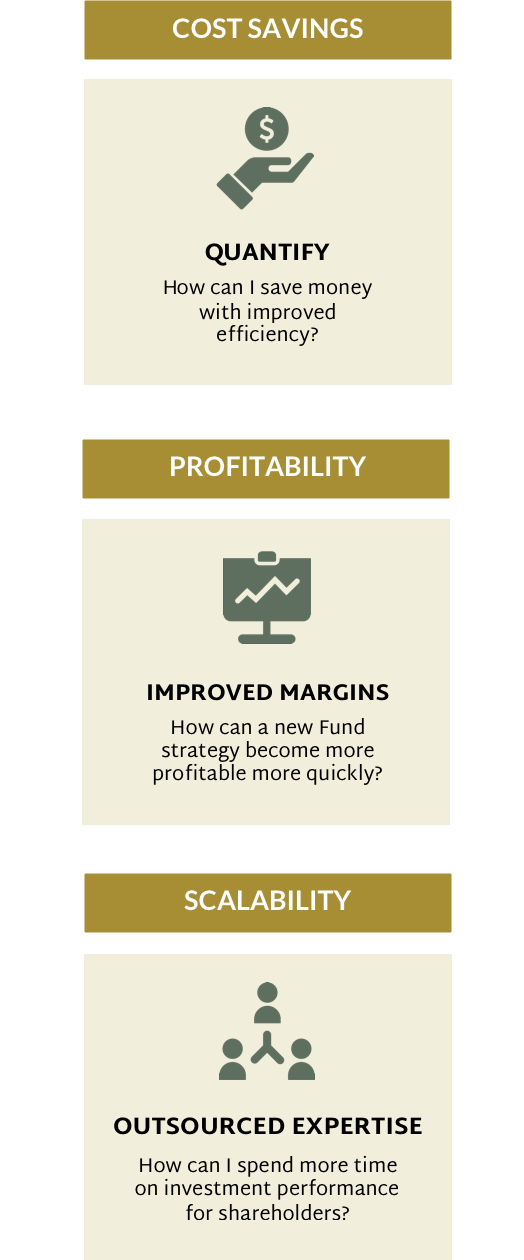 As the oldest and largest Multiple Series Trust, which is completely independent of any service provider or bank, RBB is uniquely positioned within the marketplace.
Our Advisers
We are focused on building long-term relationships.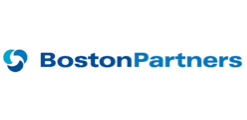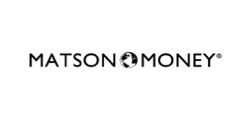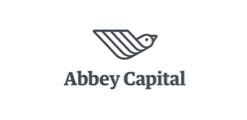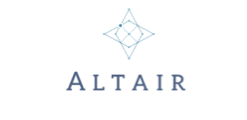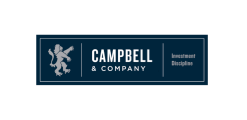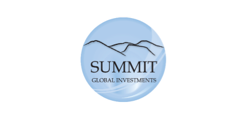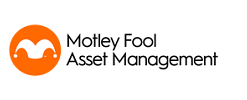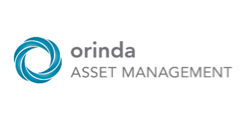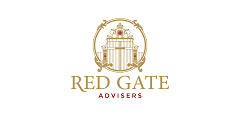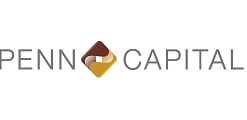 Key Service Provider Relationships
RBB has long-standing relationships with service providers who are recognized for their "best-in-class" capabilities.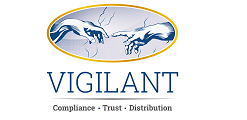 TRANSFER AGENT,
CUSTODIAN AND
FUND ACCOUNTING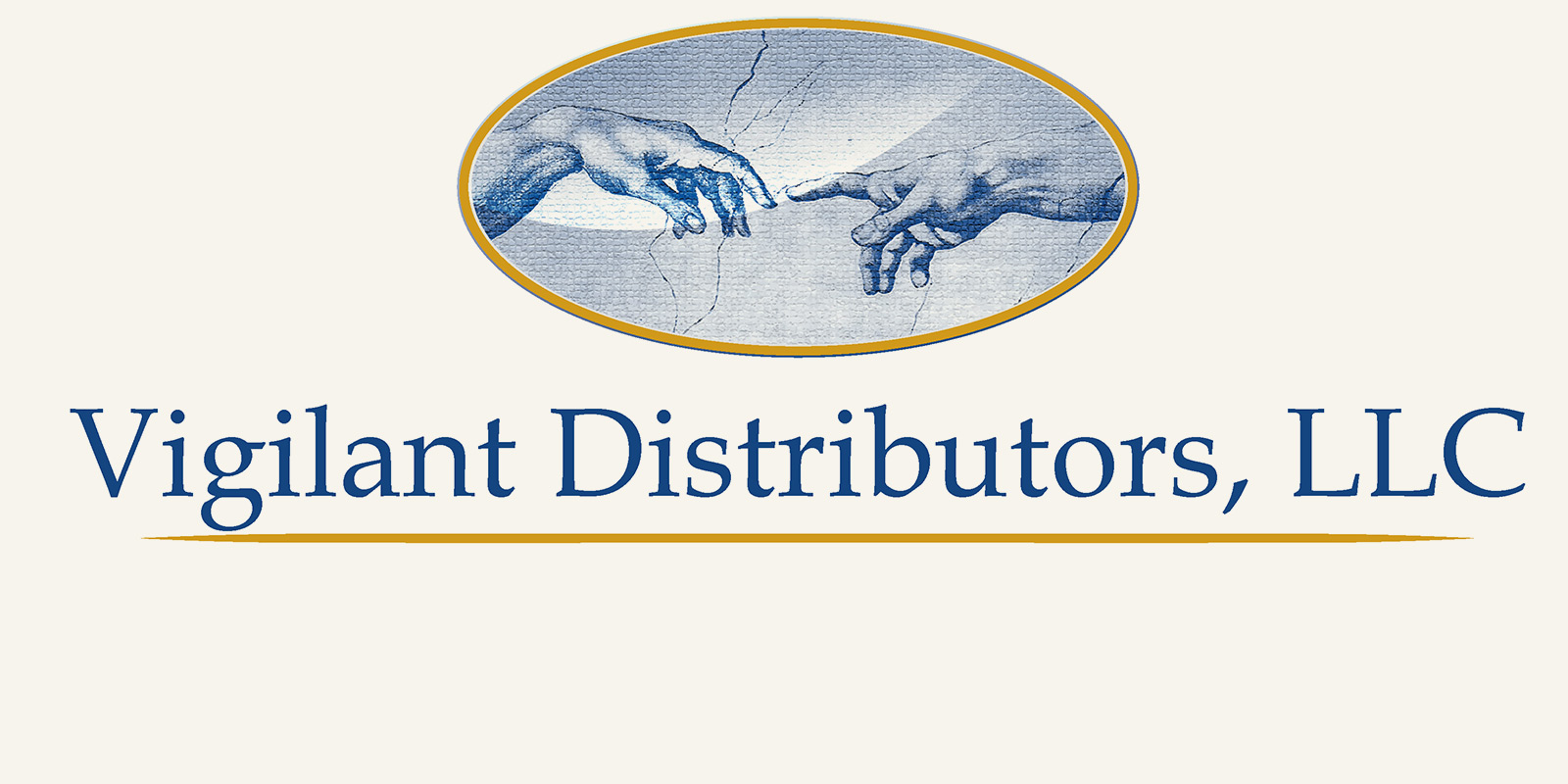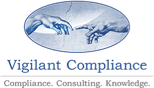 TRANSFER AGENT,
CUSTODIAN AND
FUND ACCOUNTING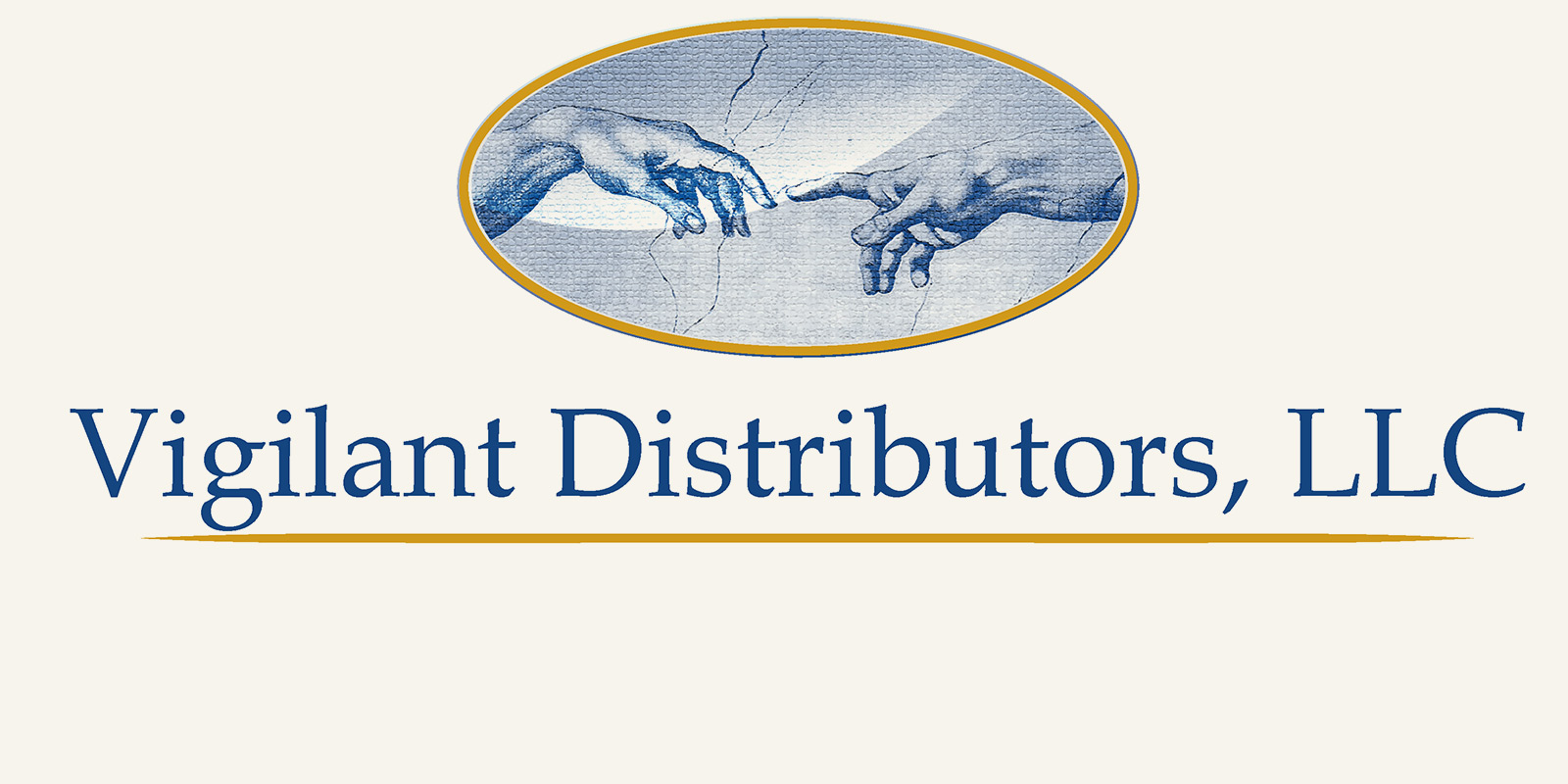 RBB Fund Helps Drive Your Success

A fund's investment objectives, risks, charges and expenses must be considered carefully before investing. The prospectus and, if available, summary prospectus contain this and other important information about the fund, and it may be obtained by calling the fund, or visiting the fund's website (if available). Please read it carefully before investing. Mutual fund investing involves risk. Principal loss is possible.
Vigilant Distributors, LLC or Quasar Distributors, LLC is the distributor for all of The RBB Fund, Inc. Funds with the exception of the Motley Fool mutual Funds, which are distributed by Foreside.
The SEC does not approve or disapprove the shares of any mutual fund.
© The RBB Fund, Inc. All rights reserved.